MATTHEW ALLISON OAX COMMISSION OPPORTUNITY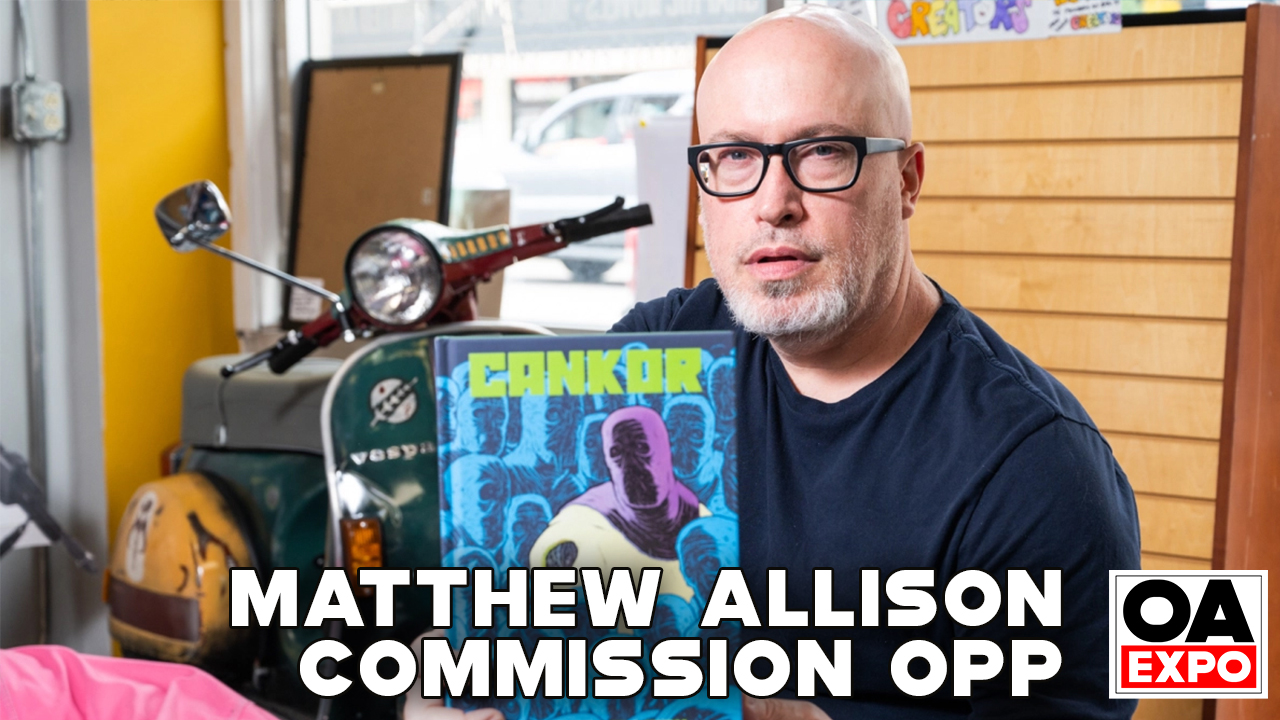 OAX Guest Artist Matthew Allison is accepting a pre-con commission list. All artworks will be completed prior to the show and delivered at OAX. If you're a fan of Matthew's work like we are, here is your chance to guarantee yourself an artwork by him that you can pick up at OAX. All art will be on 5x7 100# Bristol in B/W or Color. Prices and examples are below.
- 5x7 B&W - single character, no background - $175
- 5x7 color - single character, no background - $250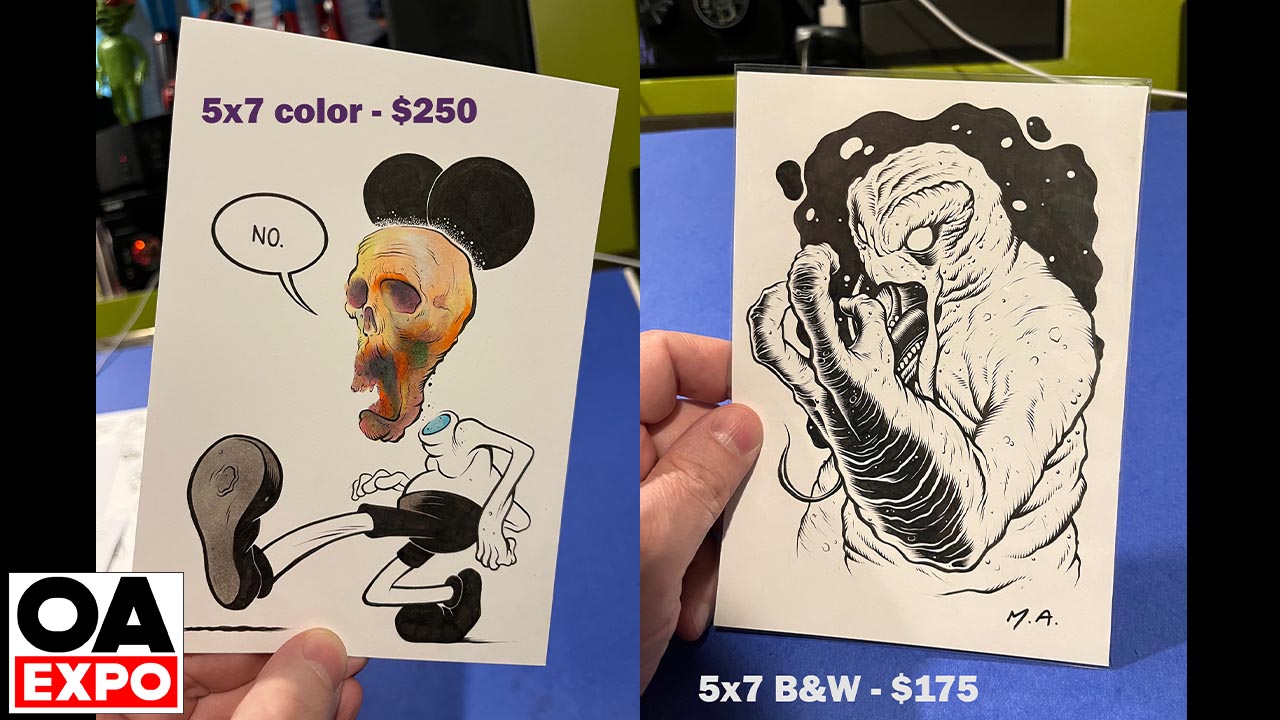 To Claim one of the Commission slots from Matthew please email inky@inkyknuckles.com with your character of choice. The remaining 5X7 pieces will be busts or headshots. You can specify what you'd like or let Matt choose what he feels will look best! Also, Cam at Inky Knuckles has been announcing several commission opportunities with his Artists so be sure to head over to his Open Commissions page to see who else is available!